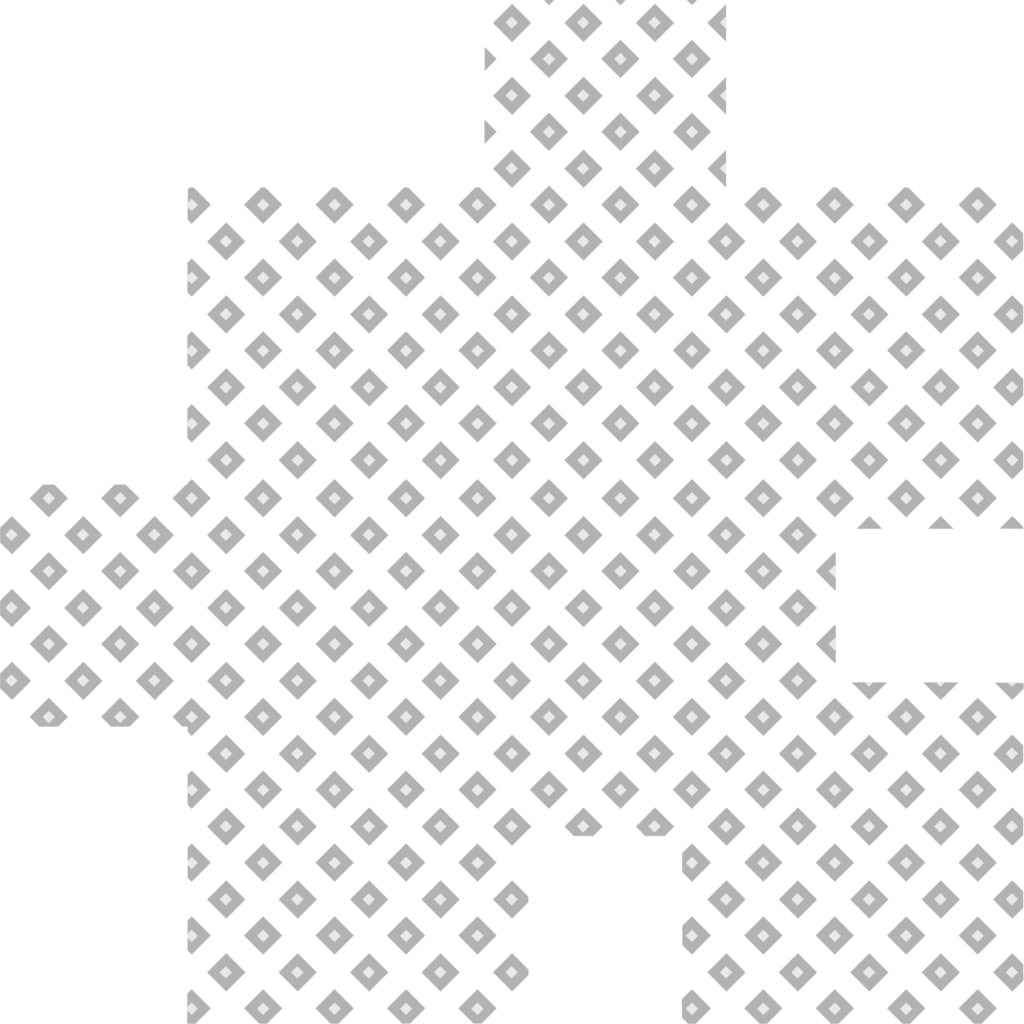 Building The Technology of Tomorrow
Our Leadership Team

Dr. A.J. Mellott is a scientist with over a decade of experience in steam cell manipulation and he has a passion for regenerating damaged tissues.

Trice Alford is the Chief Marketing Officer (CMO) of Ronawk. Trice has over 25 years in marketing, sales, leadership, and management.
Schedule A Time To Talk About Our Customizable Solutions
Our team is here to understand your needs, the cell lines you use, and to create customized protocols for using Ronawk's advanced mimetic culture technologies.