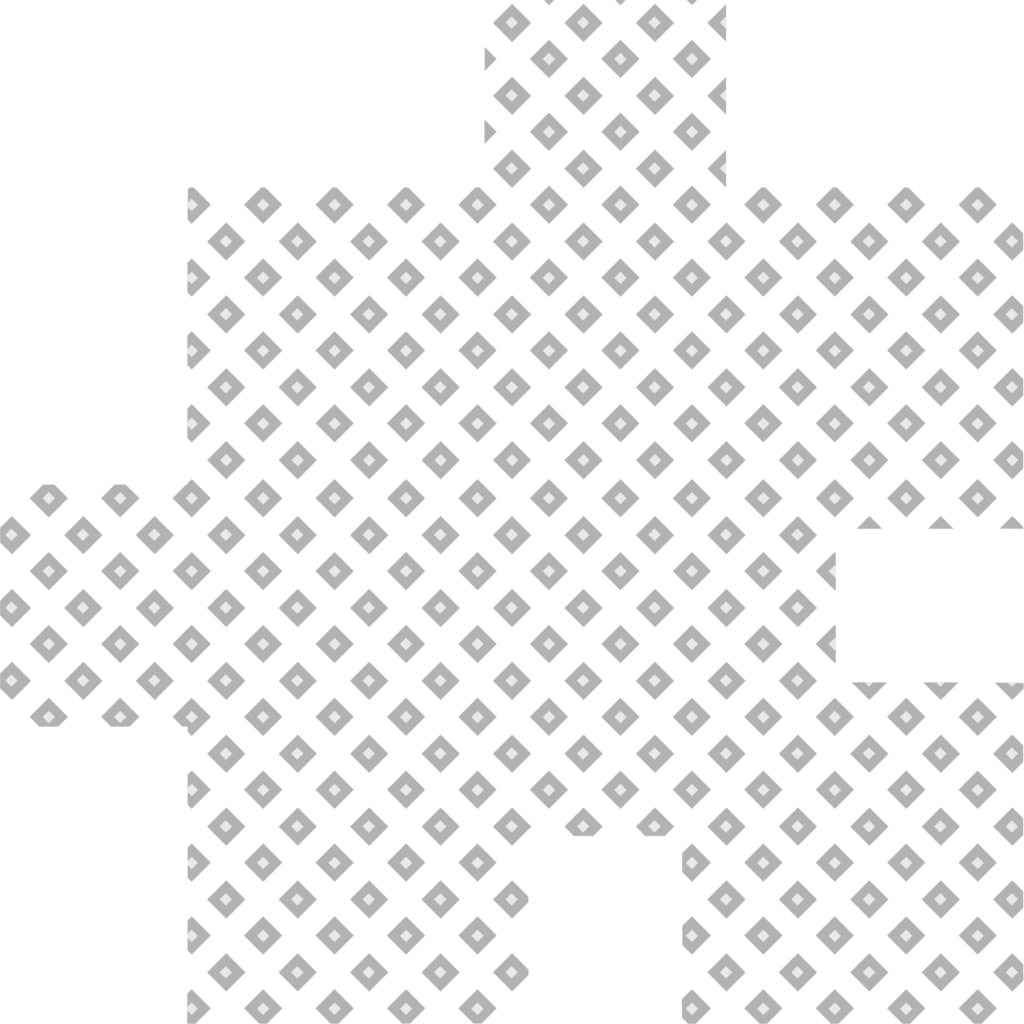 As a scientific expert, I would like to add, what AJ is promoting is 100% accurate. They are great people, an honest company that could help accelerate COVID-19 research!
Chad Highfill,Ph.D.

Calling all scientists and other brilliant people! Let your creativity not bind you as you think of new ways to manage SARS-CoV-2 with T-Blocks and Ronawk at your side!
Michele Pritchard,Ph.D.
Schedule A Time To Talk About Our Customizable Solutions
Our team is here to understand your needs, the cell lines you use, and to create customized protocols for using Ronawk's advanced mimetic culture technologies.