Bio-Blocks Open Door To Bio-Factory
Bio-Blocks create an ideal microenvironment that enables innovators and disruptors to create scalable and consistent outcomes in any lab that grows cells and tissues.

Grow
X-Blocks
Ronawk's X-Blocks are ideal for tissue growth and cell retrieval as the X-Block is degradable for ease of retrieval. Retrieval is conducted by using Ronawk's X-Tract Cell Retrieval Reagent. 

Model
T-Blocks
Ronawk's T-Blocks are perfect for Physiological Modeling (tissue, organoids, spheroids, etc.). T-Blocks can be coated with virtually any ECM coating that customizes T-Blocks to your specific cell type.


Produce
E-Blocks
Ronawk's E-Block is ideal for producing extracellular by-products (protein, exosomes, extracellular vesicles, etc.).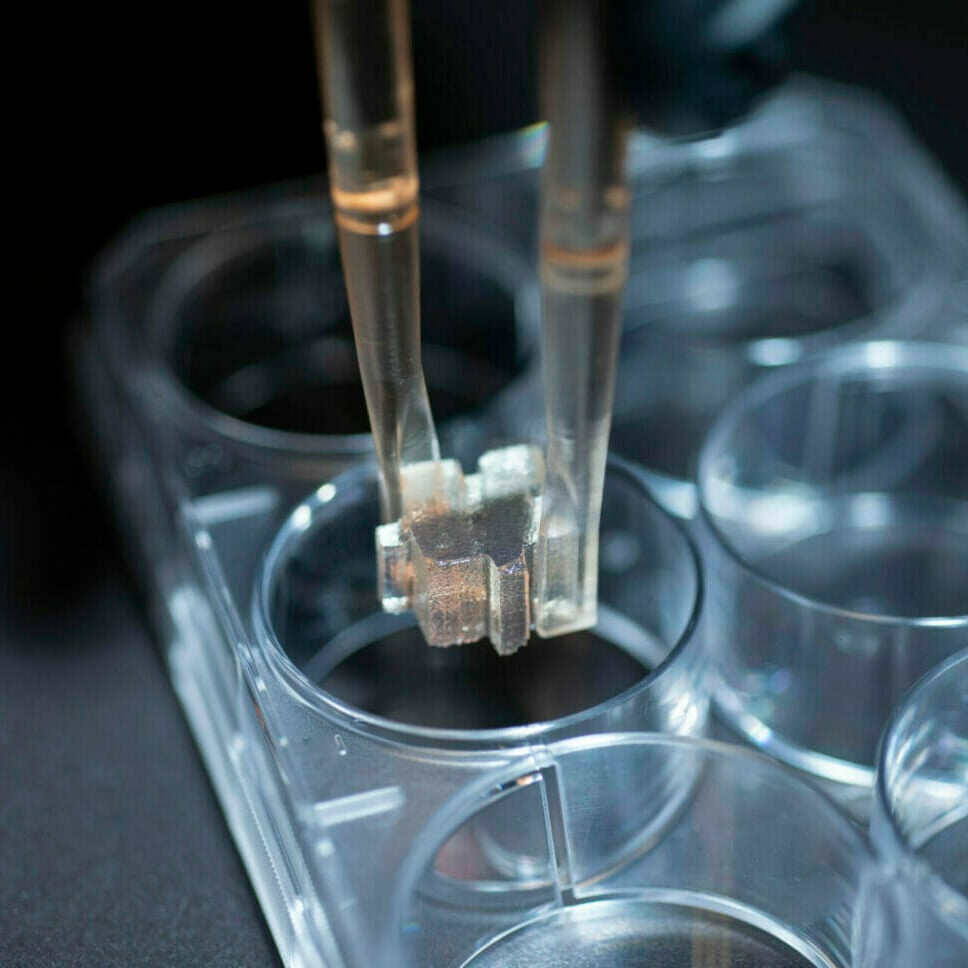 Accessory
Forceps
Are used to manually place Bio-Blocks and come in packages of 1, 4, or 8. They can be autoclaved or ethanol washed.
Accessory
X-Tract Cell Retrieval Reagent
This reagent is an enzymatic process that dissolves the X-Block and provides retrieval of ~95% for downstream applications such as RNASeq.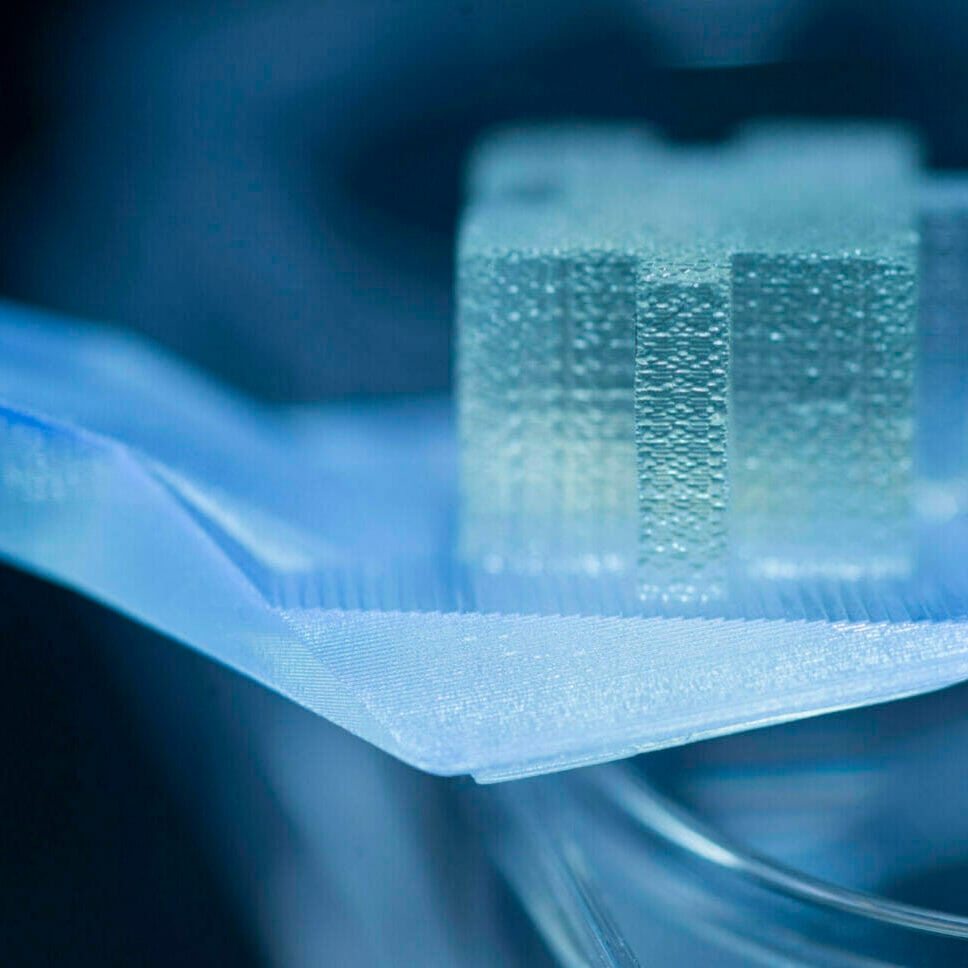 Accessory
Spatula
Are used to lift the Bio-Blocks and come in packages of 1, 4, or 8. They can be autoclaved or ethanol washed.
Transform What Was Once Tedious Into Effortless
Ronawk's Bio-Block Universe transforms what was once tedious into effortless with mimetic culture systems that increase yield, viability, and output.
How to get started with ronawk
Our team is dedicated to understanding your needs with cell and tissue culture challenges to ensure our solutions are customized to create a winning partnership.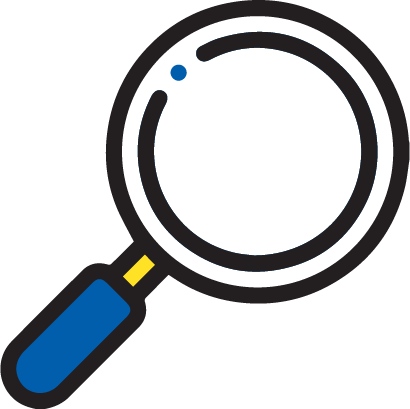 01
Explore The Bio-Factory Technology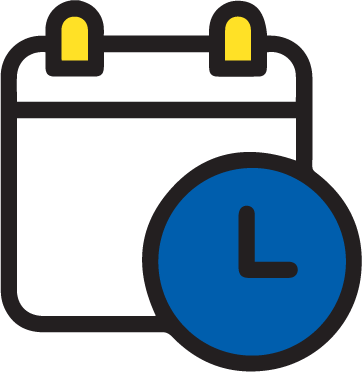 02
Discuss Customization & COLLABORATION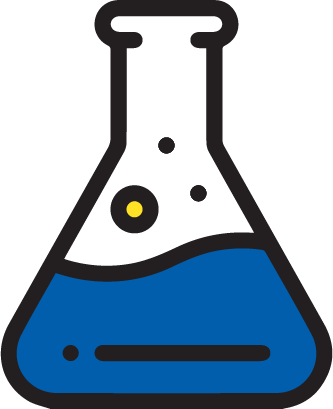 03
Test & Grow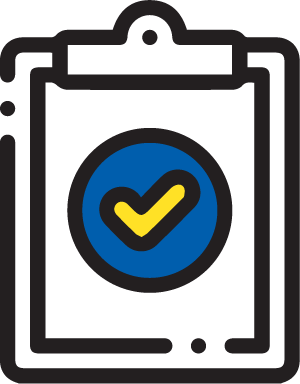 04
Amplify Results
Schedule A Time To Talk About Our Customizable Solutions
Our team is here to understand your needs, the cell lines you use, and to create customized protocols for using Ronawk's advanced mimetic culture technologies.
How We're Serving Science