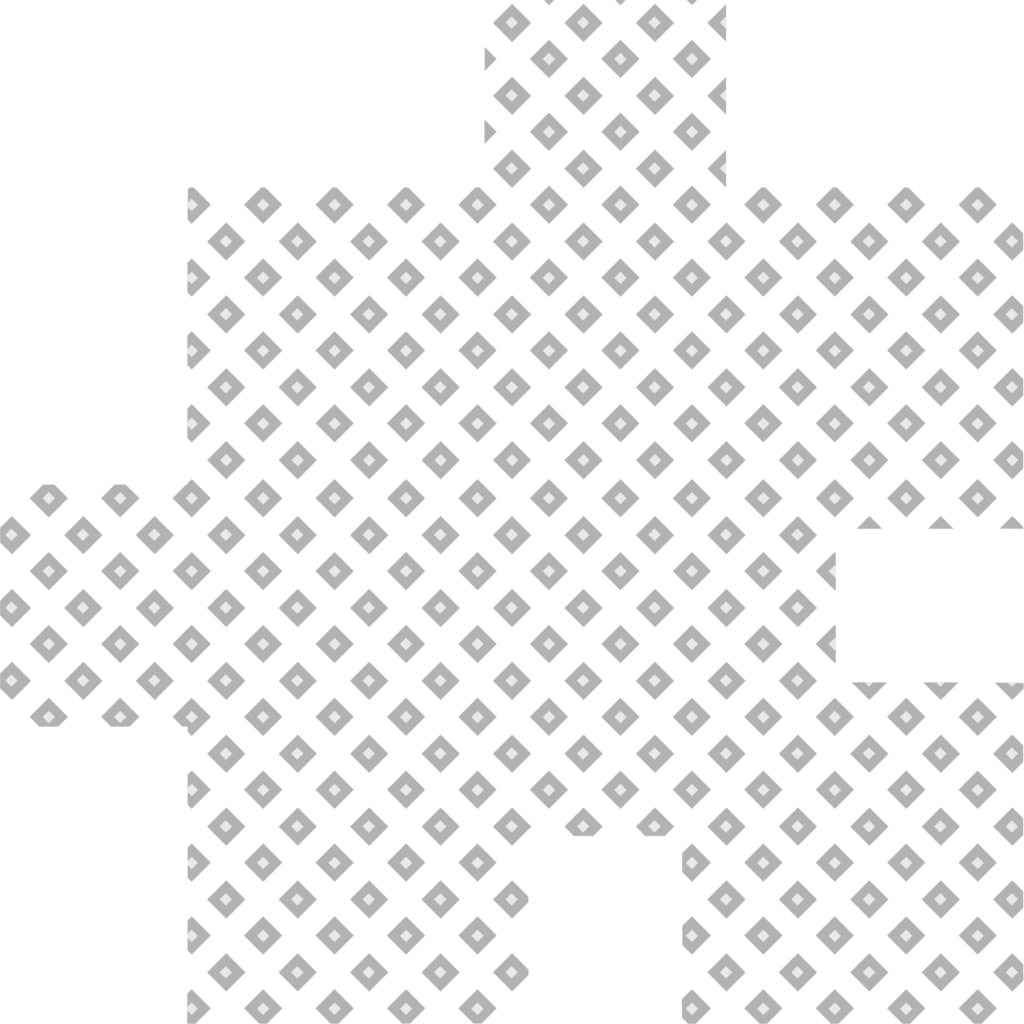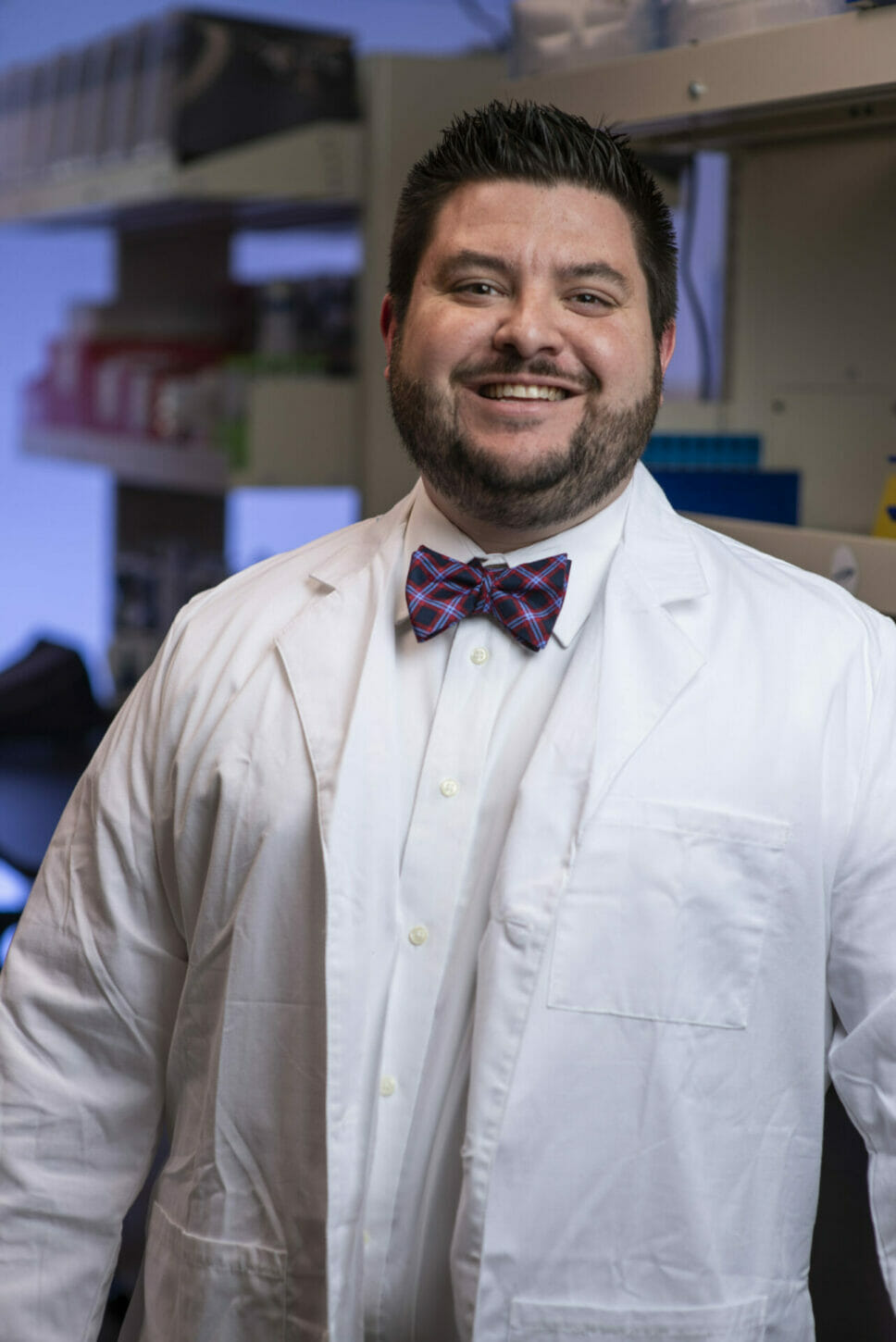 Dr. Mellott is a Kansas native that has always been fascinated by biomedical problems. He focused on the study of genetics as an undergrad, and graduate with a bachelor's degree in Biology in 2008 from the University of Kansas. He then applied his knowledge in genetics toward stem cells as a graduate student and earned a prestigious National Science Foundation Summer EAPSI Fellowship that allowed him to travel to Japan. While in Japan, he learned how to manipulate gene expression in primary stem cells. His efforts culminated in genetically reprogramming primary human stem cells into mechanosensory hair cells for hearing loss for his dissertation work. As a postdoc, he learned how to decellularize tissues and manipulate the extracellular environment to control stem cell behavior, which enabled him to invent a novel platform technology to mass-expand stem cells in 3D.  
In 2015, Dr. Mellott became the youngest faculty member of the Department of Plastic Surgery at the University of Kansas Medical Center, after winning a bid for an industry research contract. In 2016, he founded the repair, reconstruction, and regeneration (R3) Lab and worked toward developing novel biomaterial scaffolds, incorporating 3D bioprinting into wound healing research, and creating physiological dynamic cell substrates.  
In 2019, Dr. Mellott and his long-time colleague, Heather Decker, founded Ronawk to translate new primary cell technologies to accelerate the development of regenerative medicine therapies. Together they work on developing new technologies that can preserve patient primary cells for later use in life.    
In his spare time, Dr. Mellott enjoys devoting time to his family, cooking, swimming, and traveling.  
Learn about our other team members

Dr. A.J. Mellott is a scientist with over a decade of experience in steam cell manipulation and he has a passion for regenerating damaged tissues.
How We're Serving Science