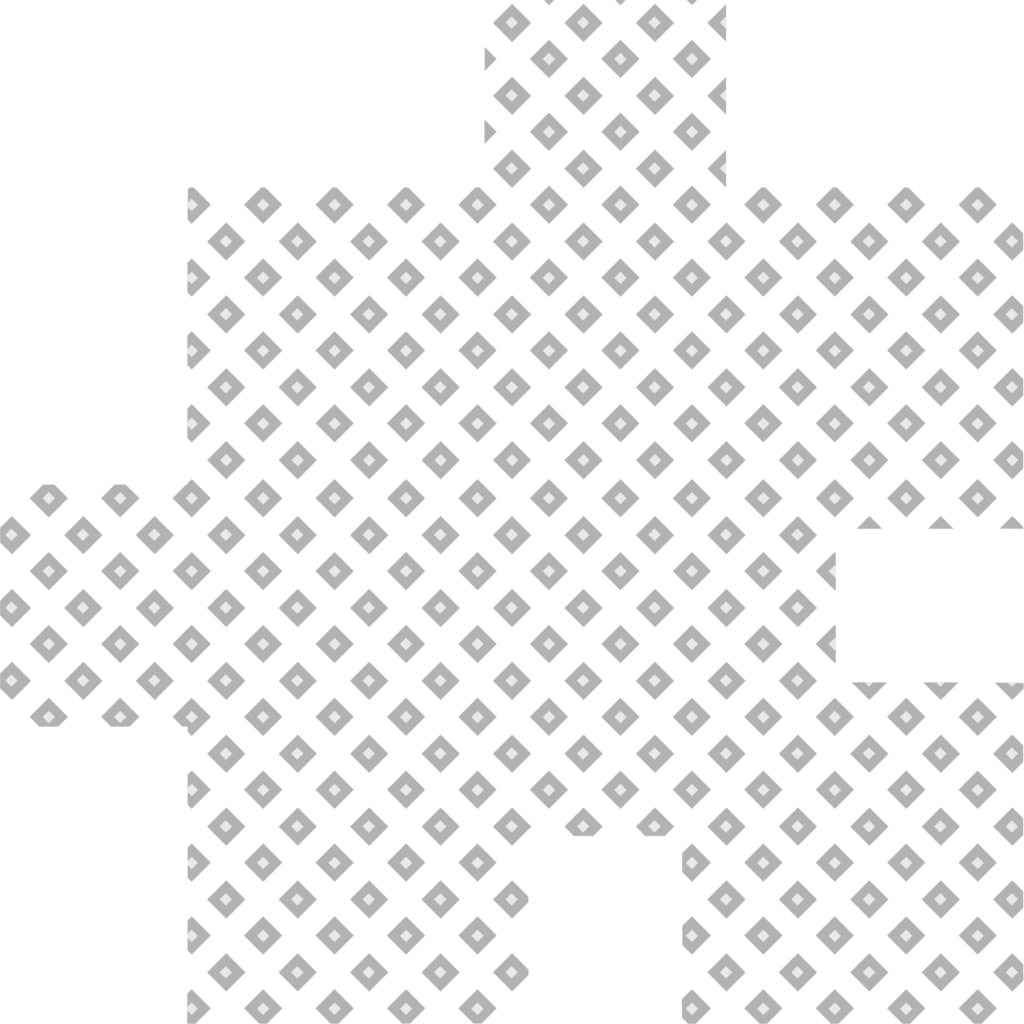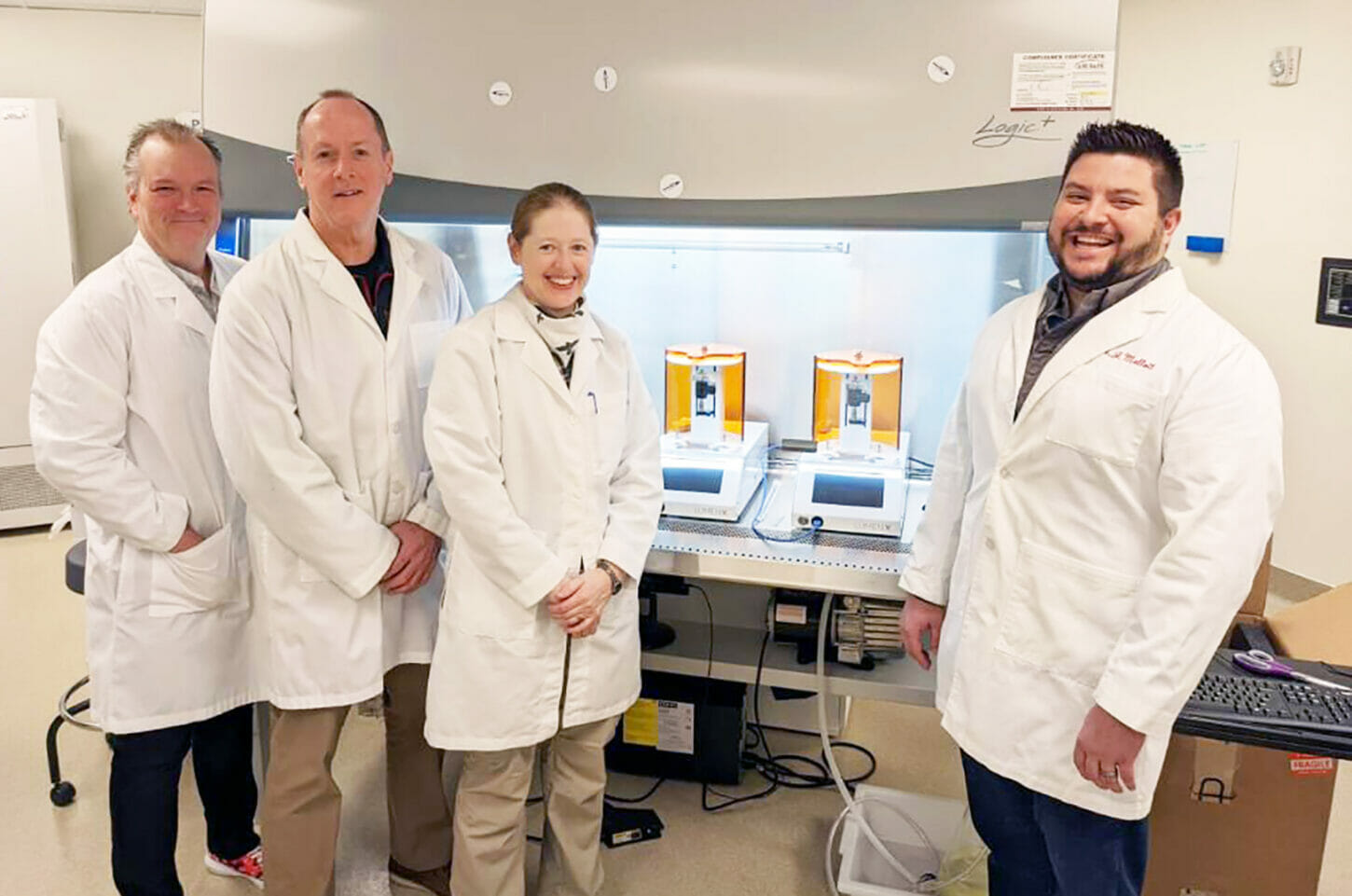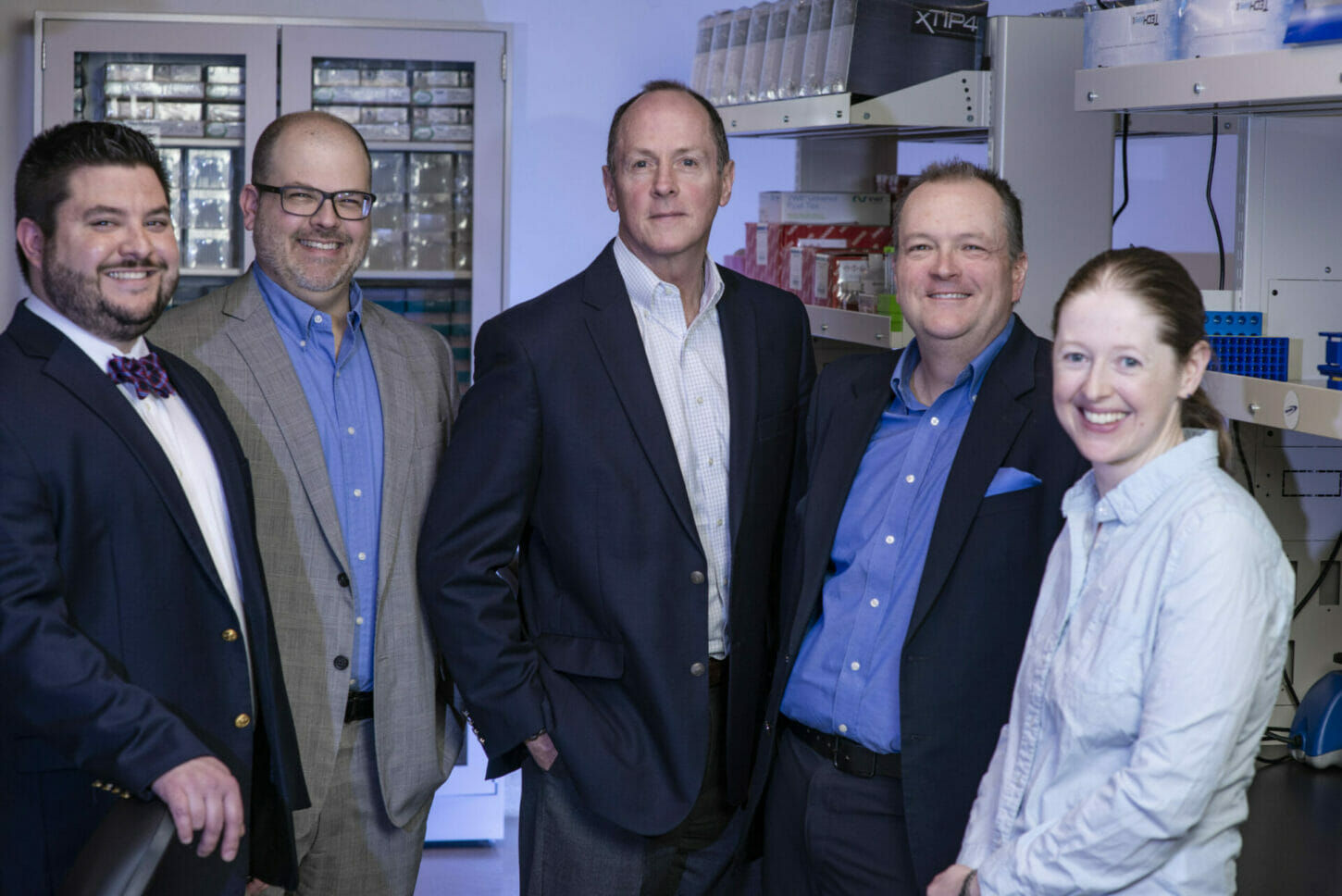 Accelerating Next-Generation Therapies
About Ronawk
Ronawk's Bio-Block Universe accelerates time to result by removing subculture, increasing biological yield by allowing cells to produce microenvironments as they would in the body, and creating an expandable environment without adding extensive time, labor, or costs.
The impact is an increase in cell and biological opportunities while maintaining cell and tissue viability, key characteristics, and secretion of therapeutic biologics while lowering contamination risk.
The first expandable Bio Platform from which biotechnology applications, processes, and technologies can be developed
Customizable platform for consistent, repeatable, and scalable production that accelerates research into next-generation therapies.
Challenging The
Status Quo.
Developing new therapies for patients is tough. It takes scientists years at the bench to develop and mature technologies to a point where those technologies can even begin to translate into real-world opportunities.
In Life Sciences & Biotechnology
The Work Starts with Cells And Tissue
In the Life Sciences and Biotechnology industries, a lot of work starts with cells and tissues.
Cultivating, manipulating, and analyzing cells and tissues takes a lot of work and effort. It is tedious, and existing technologies do not allow for the growth of high-quality cultures that behave like cells in the human body.
In fact, most technologies force cells to grow in artificial environments that are nothing like what is in the body at all.
For example, most cells are grown in the lab on flat surfaces made of hard and stiff plastic. Did you know that the plastic dishware scientists use to grow cells is almost 100,000X stiffer than soft tissue environments like skin, liver, fat, kidney, lung, and the brain? Not only is plastic dishware stiffer than native tissue, but it is flat, and therefore cells can only grow in 2D, unlike that of the 3D environment in the body.
As tissue engineers, we knew we had to do better. This is where Ronawk's story begins.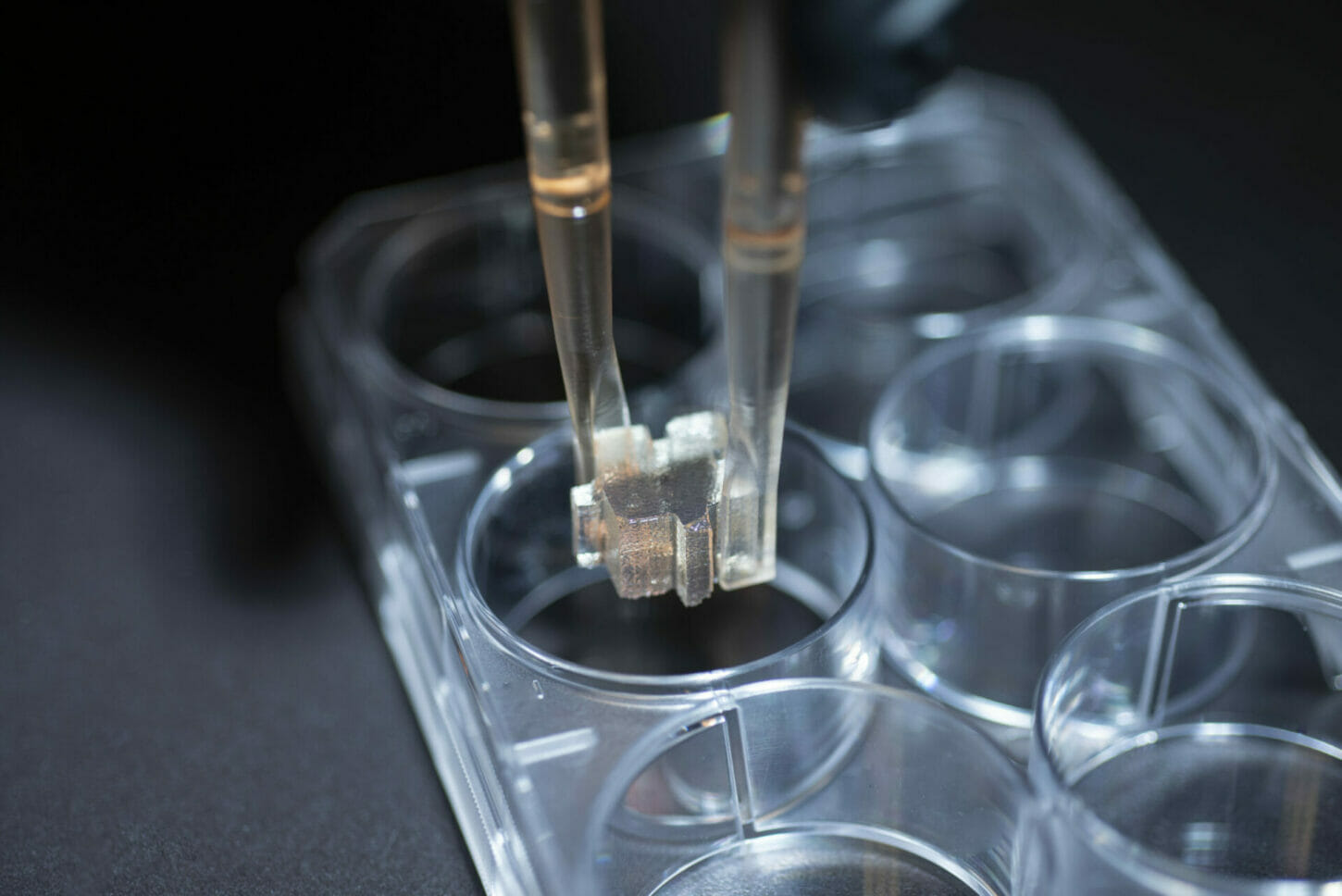 Ronawk was founded to develop exceptional technologies that allow cells from the human body to grow in an outside environment that mimics what they are used to.
As you can imagine, cultivating cells and tissue outside the body requires lots of labor and consumables. Ronawk's founders concentrate on creating technologies that are easy to use and maximize resources for scientists.
Cells and tissue grown with Ronawk's advanced bio-mimetic technology grow naturally on contoured surfaces and environments. To this end, researchers can now produce higher-quality cells and tissues for experiments, which means better inputs that allow for more instructive outputs when testing a new therapeutic agent.
Ronawk's technology utilizes a tissue-mimetic structure that allows cells to propagate more naturally outside the body so they can be used in next-generation therapies and maintain the attributes that more closely resemble cells in the body.
Ronawk was established in 2019 and has charted a course to help scientists engage in cutting-edge experiments that were once challenging.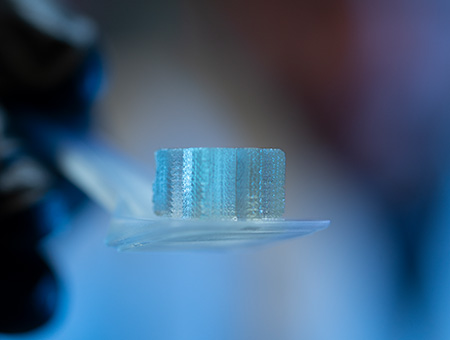 By serving science, we endeavor to catalyze the translation of discoveries into therapies that are considered "moonshots" by today's standards and as a result, improve the quality of life for tomorrow's patients.
Schedule A Time To Talk About Our Customizable Solutions
Our team is here to understand your needs, the cell lines you use, and to create customized protocols for using Ronawk's advanced mimetic culture technologies.