Imagine if it was possible to change how we develop new medical therapies, or change how we care for animals, or even change how we grow our own food. The technology has been right in front of us this entire time. Nature taught us how cells interact, behave, regulate, and produce. We just needed to listen and observe. The T-Blocks were inspired by natural phenomena. They create an environment where cells can interact and produce biologics extremely efficiently. T-Blocks give cells the space to grow, and interact with each other. When more space is needed, a new T-Block is added. The process is repeated until enough cells or biologics are produced. Hence, it's up to the user to determine how much to produce. 
The T-Blocks are our starting point. We have many more technologies to deliver. Our eyes are looking toward the horizon of human healthcare, animal healthcare, and agriculture. As we move forward, we want to do the most good for the most people. This is where there is the opportunity for YOU to join our story. You can help us innovate! Investments allows us to spend our time developing and testing novel technologies that can be brought to market, and provide a sizeable return on your investment. Together, we can deliver hope, create jobs and new opportunities, while helping others.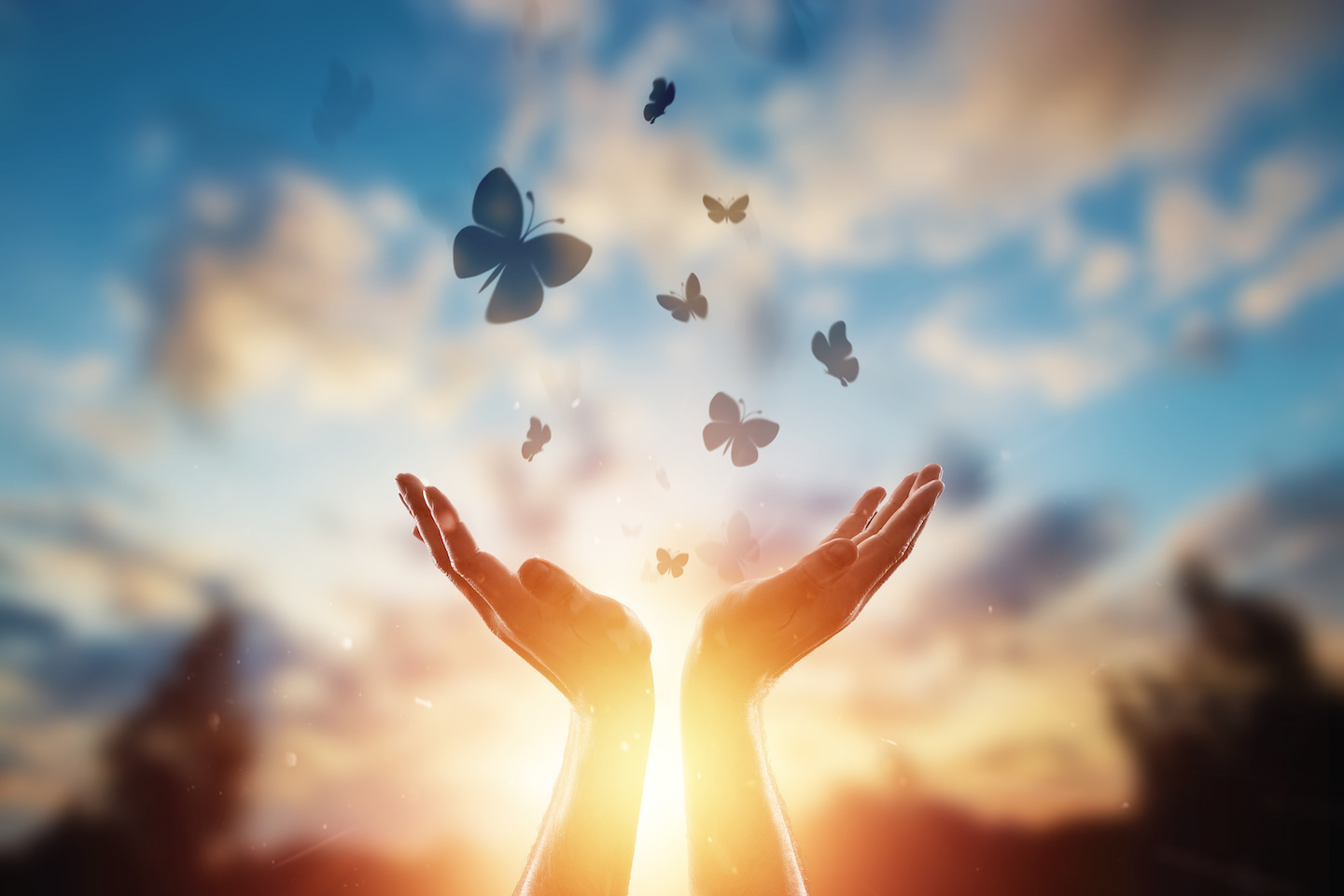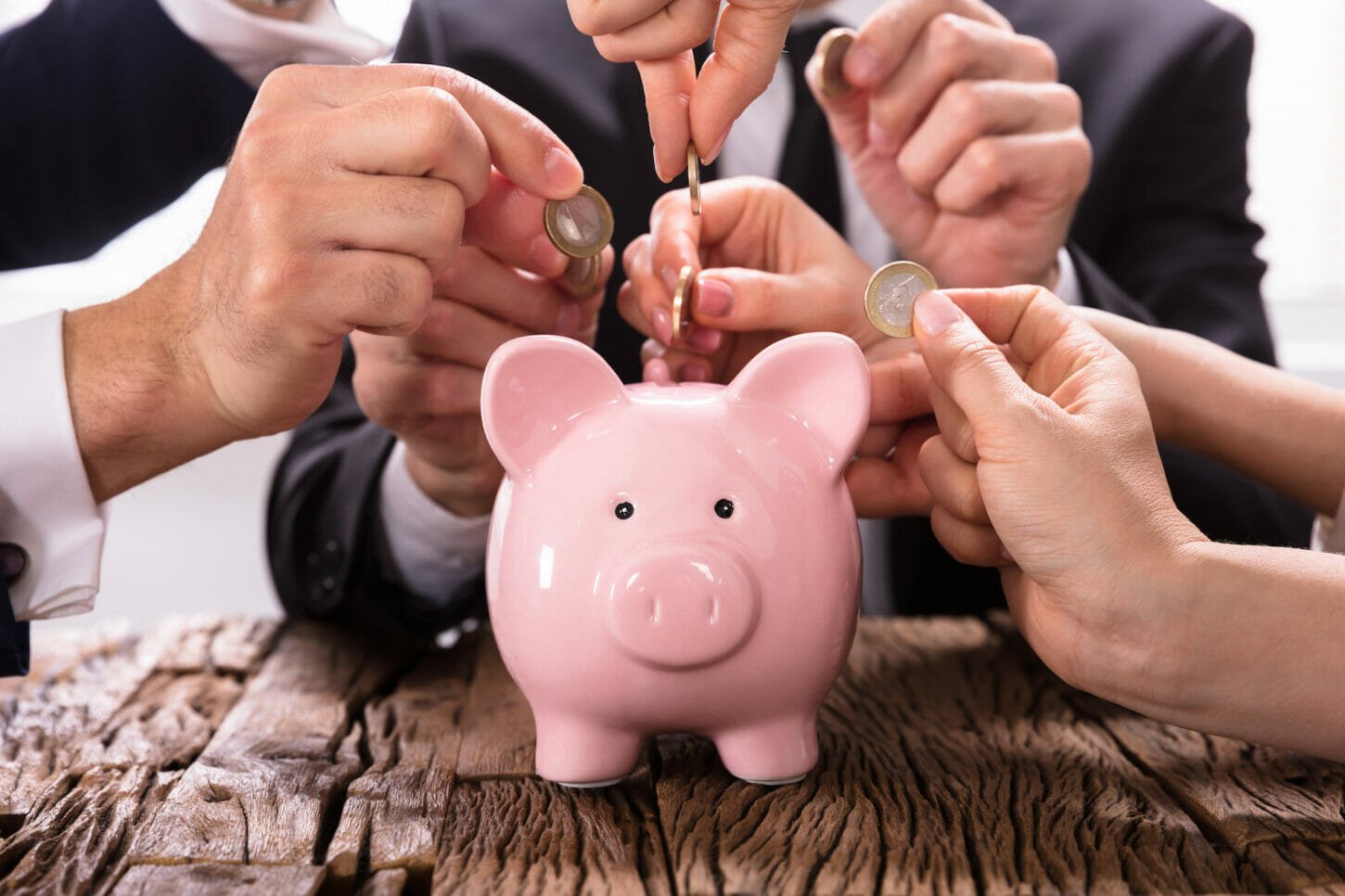 Your investment not only rewards you with a sizeable return, but allows your money to drive innovation and make it possible that the one patient waiting for a life-saving treatment gets that treatment in time. Your own investment might be what paves the way to save your own life one day.  
Join us, be part of our story, and DREAM BIG with us. 
Please contact us at admin@ronawk.com or 913-214-2730 to learn more, if you are interested in investing.