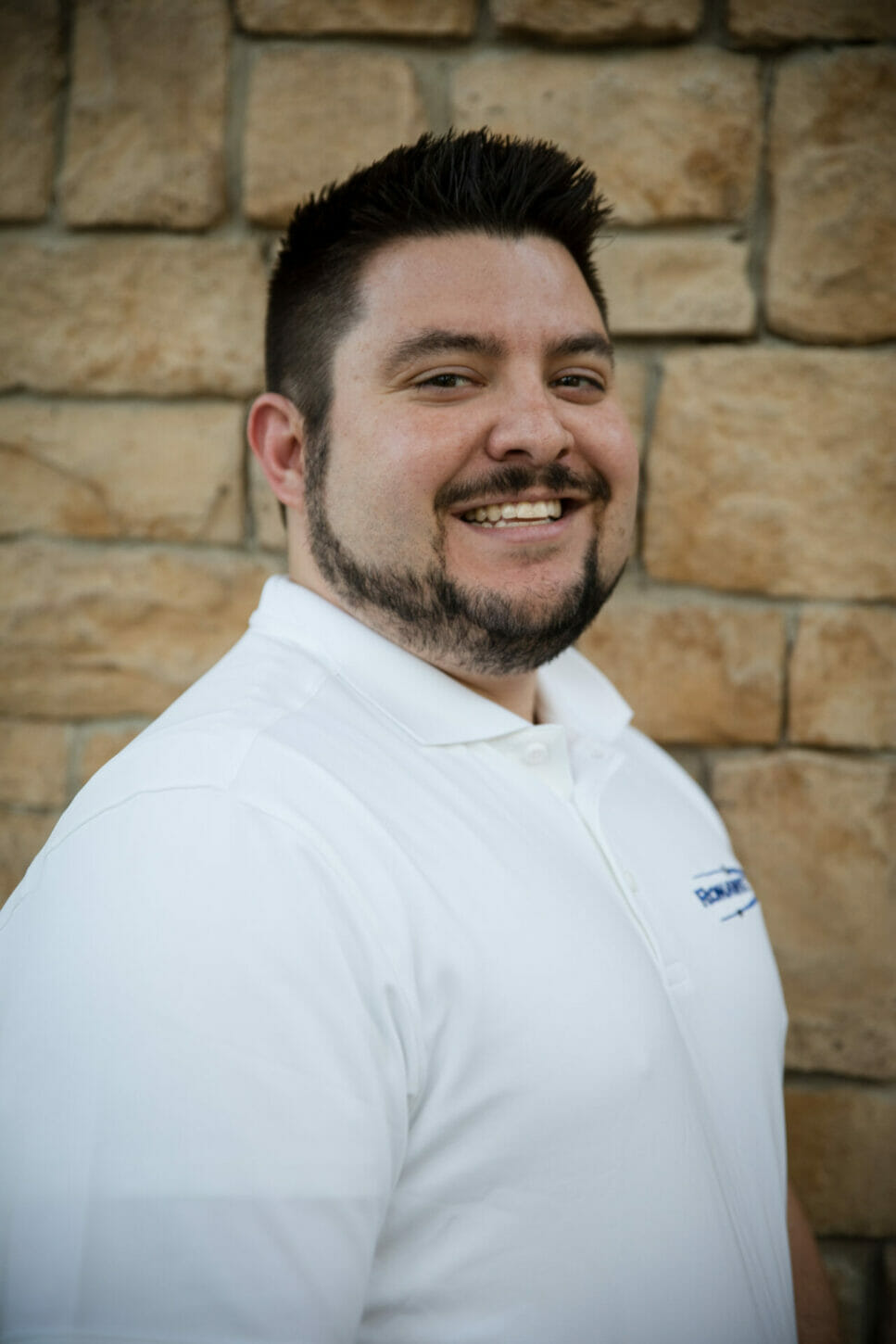 CEO, President, & Founder
Dr. A.J. Mellott is a scientist with over a decade of experience in stem cell manipulation and he has a passion for regenerating damaged tissues.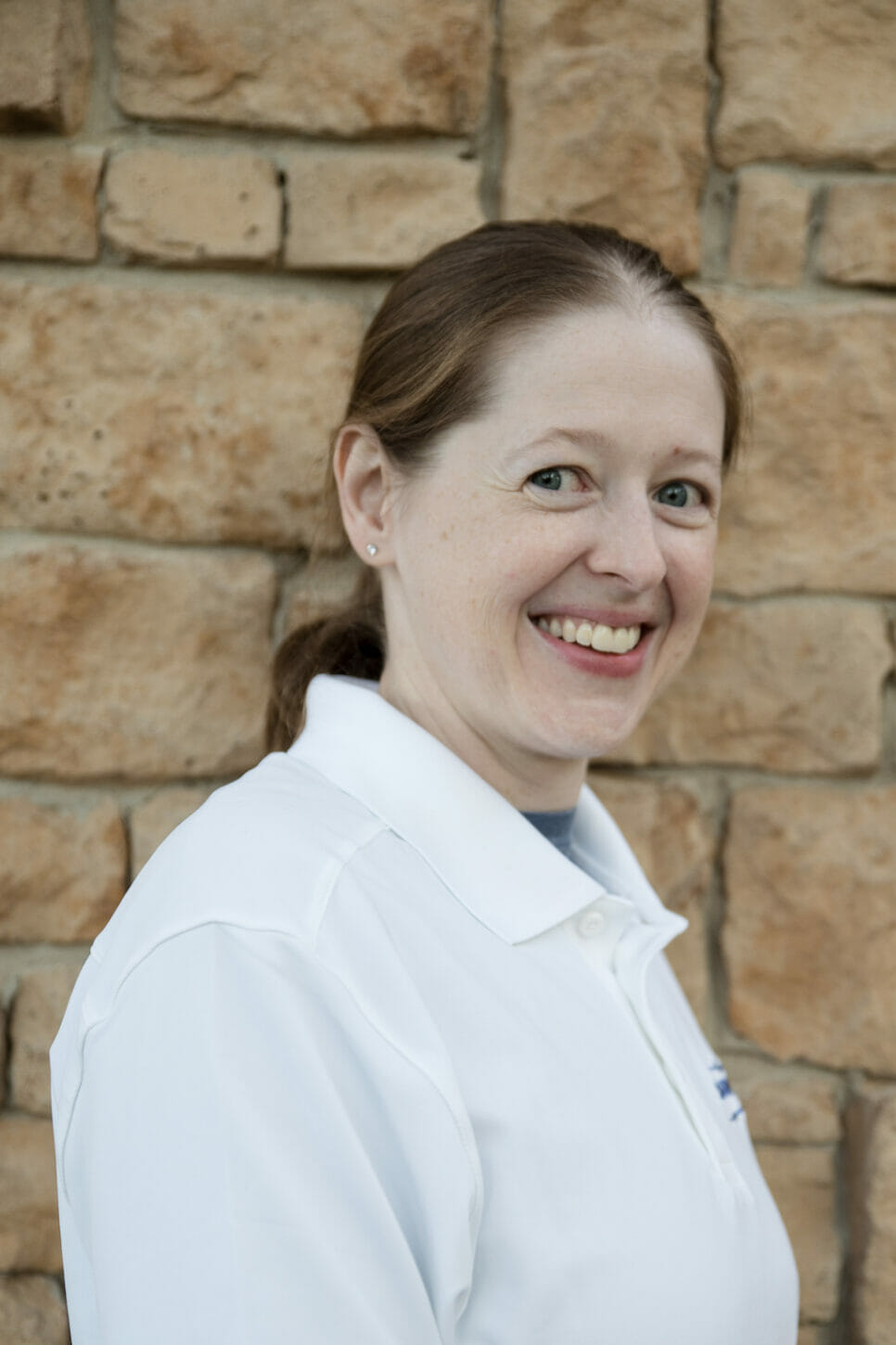 CTO & Founder
Ms. Decker is a talented microscopist that loves a great challenge, and has spent the bulk of her career solving problems, building imaging platforms, and characterizing a variety of samples
Marketing & Graphic Design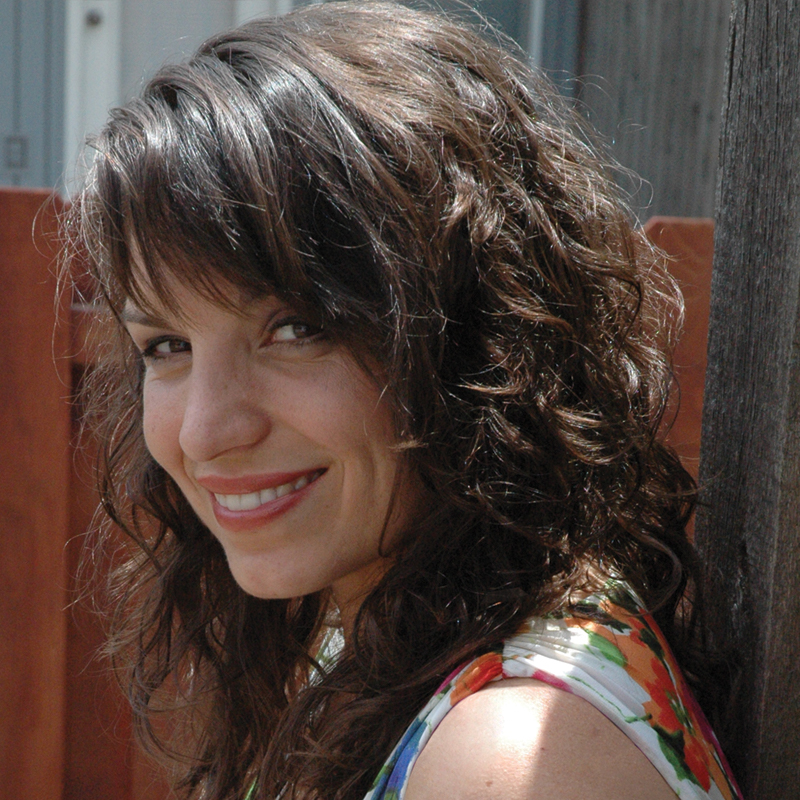 Scientific Illustrator Consultant
Samantha is a freelance illustrator with over a decade of experience. She is the owner and creator of the artwork and products of Samantha Jean Illustrations.
View her website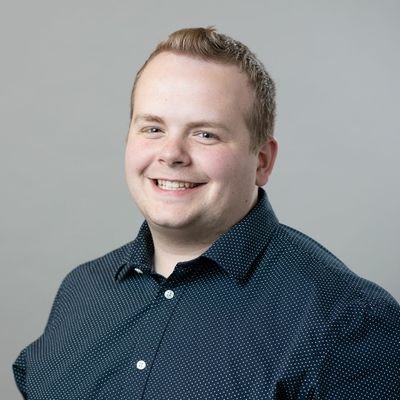 Website Developer
Brad has been working in the Front-End website development industry for over 5 years working remotely for numerous companies and currently in the lead role at Screamin Cow Design Studio.
View his website