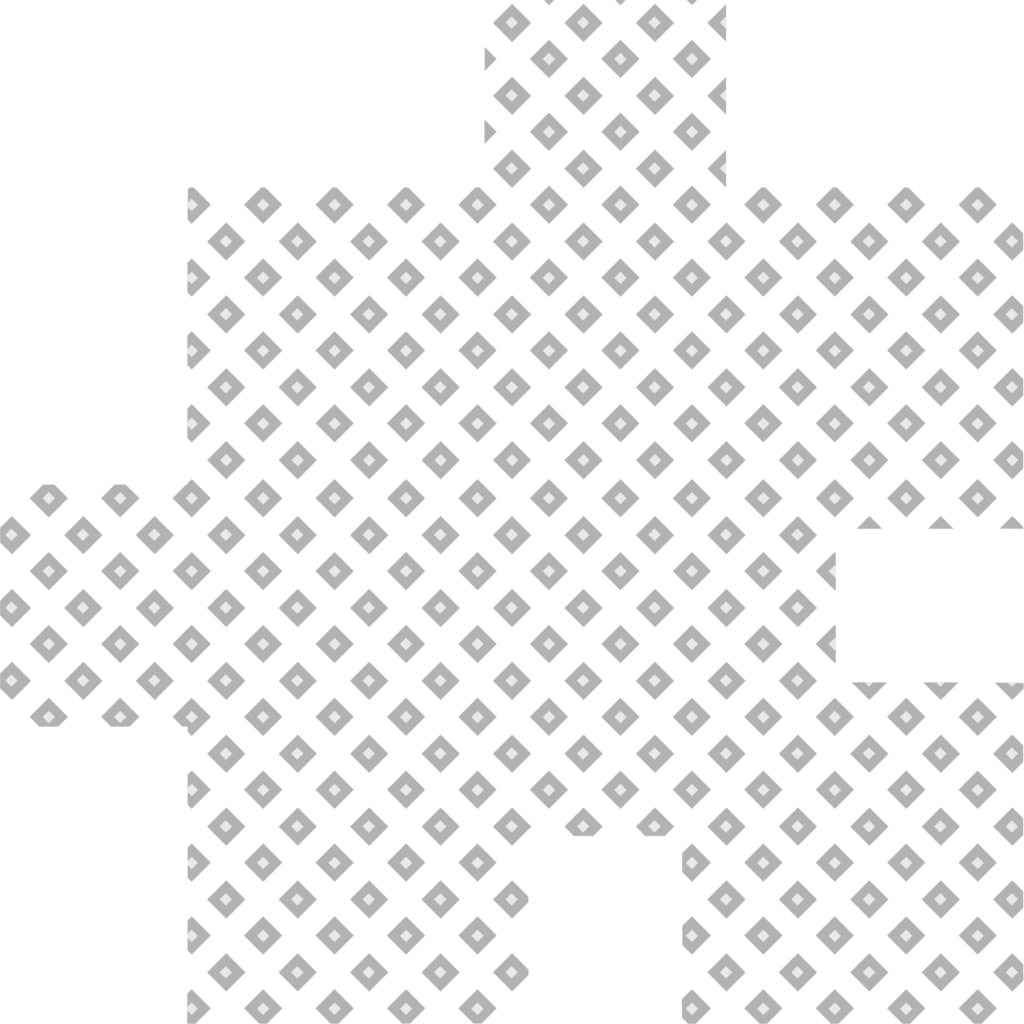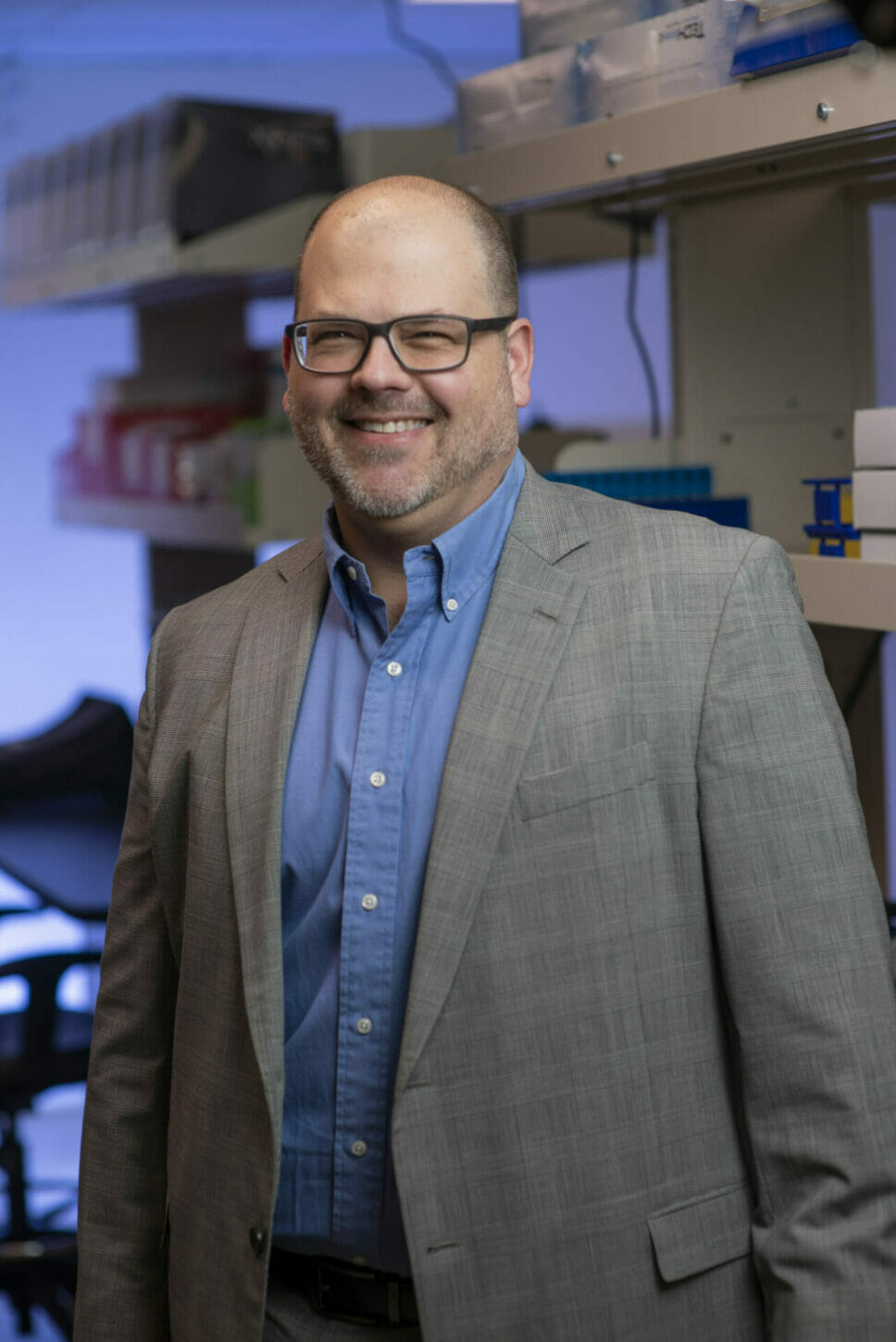 Trice Alford is the Chief Marketing Officer (CMO) of Ronawk.  Trice has over 25 years in marketing, sales, leadership, and management.  He has served as CMO in previous capacities and brings experience in brand development, growth strategy, marketing, digital, and more to the Ronawk team.  Trice has focused his career on helping businesses develop strong relationships with customers and employees.  Ronawk is excited to have Trice on the team; his previous experience in startups and established businesses as a CMO greatly adds to the capabilities of the organization.
Learn about our other team members

Dr. A.J. Mellott is a scientist with over a decade of experience in steam cell manipulation and he has a passion for regenerating damaged tissues.
How We're Serving Science